Banquet is the most loved work from all of us – it is the time to gather altogether and to celebrate no matter what. Banquets are made from various organizations and reasons, but there are usually lot of people, food, drinks and music; and usually require enough space for that. You may find the best banquet rooms in India easily and here are some of them:
Hotel Shreyas is one of the best places to have your party or banquet- it offers luxury accommodation and other extras, along with the nice wide dinner hall, which can be used as marriage hall or for all kinds of banquets. To contact the hotel for more info and reservations call – 020- 25532785, 25532023 in Pune.
Shreeganesh Sabhagruha is another place, where five star banquet halls can be found for any occasions; they have halls with capacity up to 1000 people; and decorations and catering included. Reception halls, marriage halls, banquet halls are available; for more info about the rest of the offered services contact via phone – 91 – 20 – 25430431 / 25450355 and ask for Mr. Vasant Ganesh Gokhale.
Pratidnya Hall offers also place for all kinds of events – from birthdays to large marriages and banquets; their five star halls have capacity of 1000 people and offer decoration and offer for all kind of events and receptions Ti find it you need to be in Pune or to search it on the Indian yellow pages.
Raj Classic In offers banquet and party rooms in Hyderabad. It is on the market since 1992 and offers high quality services to their clients; there is no importance, what is the occasion – they provide the necessary space and catering. To call them use – 91-40-27815291.
Hotel Dwraka Place is another member of the organizations, which offer wedding and banquet rooms in Hyderabad. It is great hotel and offers accommodation, parking and other extra to its guests, along with the nice and space banquet room. You may find them to discuss all the possible services to +91-40-23237921.
Banquet Mariegold is located in Putampura, Delhi. It offers banquet rooms and marriage halls for all kinds of events and occasions. It offers also decoration and catering services to the guests; as well as parking and other extras. To take a look and contact Banquet Mariegold go to their official page – http://www.banquetmariegold.com/ or call them at 91-11-40571707.
Royal Palace in Delhi, located in Vijay Nagar is another place, where you can find the necessary services and banquet halls for your event- marriage, reception or other. To see the place personal visit it at 1,Delhi University, Canal Road, Vijay Nagar, Opp Hanuman Mandir, Near Maurice Ng, Delhi-110009 and to call them use – 91-11-27214192.
The last one in our list is the Plaza Solitaire, in Delhi. It is very nice and luxury hotel, with available marriage, reception, banquet halls; it offers quality service to all of its clients, including parking, accommodation and many other extras. It is located at N H 8, Delhi-110000 and you can call them at 91-11-26184586.
---
Cheapholidays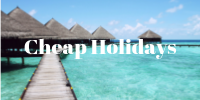 ERP Training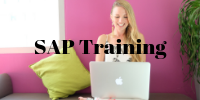 Adspuppy.com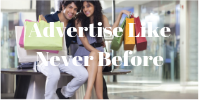 Techcoffees.com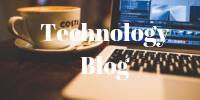 RKV Adventure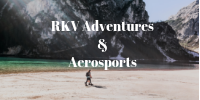 You May Also Want To Read This