If you want to live a peaceful married life, there are numerous things that can help you to stay away from arguments and marital conflicts. Marriage is an eternal bonding between two people and it is very important to understand each other's sentiments very well.
Tips for a happy married life :
Indulge in the essence of love in your relationship – The primary pillars of a long-lasting happy married life is always made from love. A relationship with an essence of love is quite unbreakable. Though the additional factors like comforts, luxuries and wealth may have some importance in a married life, but the ultimate thing that keeps a couple tied together is nothing but the love. The couple should love and respect each other's sentiments to live a peaceful and sorrow free life.
Communication – Open and effective communication between partners is a mandatory aspect of happy married life. The couple should be able to communicate properly with each other and discuss their problems. Suppressing and keeping the problems in your mind can increase the distance in a relationship. Hence, it is better to communicate and discuss the problems verbally.
Try to be true companion of your partner – A relationship is not about 'me' or 'you', but it is always about 'we' or 'us'. The couples need to think about themselves as a team and solve each and every problem together in a strong companionship. Thinking and working together can help them to solve their stressful problems very easily.It is mainly implemented to check the compatibility of couples.
Keep your ego aside – Many marital conflicts are caused out of ego problems. But it is better to keep away from personal egos and rather appreciate each other's work or achievements. Personal egos can often make the relationships unhappy and unstable. The main reasons of ego are generally caused due to personal income or career progress. Hence, it is very vital to stay away from ego-related issues and communicate properly.
---
ERP Training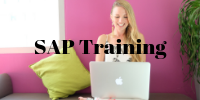 Adspuppy.com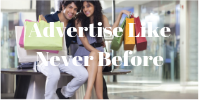 Techcoffees.com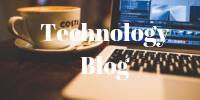 RKV Adventure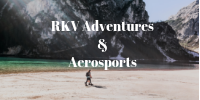 Cheapholidays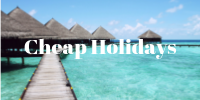 You May Also Want To Read This