Getting married is important events in our lives, which is why we want it to be perfect; choosing the right hall is one of the hard things to do, thanks to the large abundance of that kind of places and services. Every hotel and restaurant offers you to rent its halls for your marriage and wedding reception and you need to compare all the prices and services, in order to find the right one. Here are some of the banquet and wedding halls in Delhi, where you will find high quality services and large enough ball and party rooms.
Apsara Grand Banquets is among the best in the market; it has one of the nicest banquet halls in the city; which have capacity of 350 people each. It is located in New Delhi and will cover all your small events, using its three banquet halls, which are on three floors. Information about catering, decoration and event planning you may find at the official page of Apsara Grand Banquets – http://apsarabanquet.in/
Mohan Leela Royal Banquets – is another incredible place for your wedding; there you will find great atmosphere and style. Elegant and space banquet hall is at your attention; it has capacity for smaller parties and marriages; including wedding receptions. Decoration and catering services are also available; in fact you can take advantage of entire event planning, using their services. For reservations and information – http://www.mohansworld.com/
Rohit Party Palace, the next member of the companies, offering banquet and marriage halls. It offers space for your smaller events, up to 100 people – like anniversaries, birthdays etc on every floor. Decoration and food services are also available to their clients, so the party or event be memorable and perfect. If you need to contact them for reservations just use – http://yellowpages.sulekha.com/delhi/rohit-party-palace-dwarka-delhi_contact-address
Great India celebrations are 25 years in the business; and offers weddings and party halls for all kinds of events – weddings, receptions, engage parties etc. The halls available cover capacity of up to 7000 people; but there are available rooms for less, like 300 for example. Along with the banquet hall, decoration and catering services are offered too; you may leave your entire event you their hands; and thanks to its wide experience in that business – they will make it memorable and elegant. You just need to find them at http://www.greatindiacelebration.com/banquet_hall.html, to discuss the details and pricing and to reserve your event.
Aadar Satkar – another interesting place, which offer party and wedding halls. It is located in Delhi and has enough space for your banquet and other events. All you need is to find them and visit at http://yellowpages.sulekha.com/delhi/aadar-satkar-pragati-maidan-delhi_contact-address. There is also phone number available – 011 – 23371773, 011 – 23371774, 9313618617; you can contact them and find out more about the place and services offered for the events.
Delhi is wide place, where wedding services and halls can be found easily, just check carefully if they respond to your requirements; and then rent them.
---
ERP Training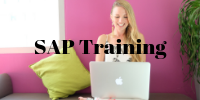 Adspuppy.com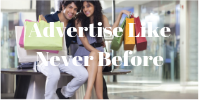 Techcoffees.com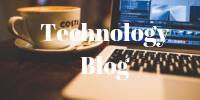 RKV Adventure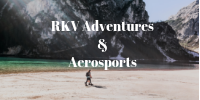 Cheapholidays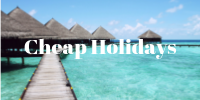 You May Also Want To Read This