Bangalore is the major hub in wedding planning and the people have really started appreciating the tradition of marriage halls and the concept of destination weddings and big fat Indian weddings. People are now interested in spending hefty amounts in throwing the most fabulous wedding party of time. This is a special occasion for the couple and they want to live it to their dreams and enjoy the moment with the ones who are close to them and the marriage halls in Bangalore have been doing a great job in making the wedding day of the couple the most special day for them. Though the clients have to spend a little more than usual on a wedding some exotic venues but the arrangements made by the staff and the hospitality makes the expenditure totally worth it. Here are some marriage halls that have been the most popular among the city for the grand wedding:
CORONET AT LE MERIDIEN
Located on Sankey road in Bangalore Le Meridien has recently added a new banquet hall for the wedding functions. It has gained a lot of appreciation in a short time and is known amongst the best halls today. Hospitality of the staff is the highlight of the venue and they try their level best to make this day very memorable for the couple. They guarantee and impeccable experience in the event and the money would be worth spending. The hall is fully carpeted at gives a very royal look to the wedding. They have hired a set of professional that could fulfil the requirements of the social events. This hall can be used for the functions before and after marriage too. Cocktail parties, sangeet and reception are also arranged by the team. The food and the music all are of the highest quality making the wedding the sweet event for everybody. Other facilities that are provided by the hotel is the free Wi-Fi availability all the time and the technology touch to the hall.
More information at: www.lemeridien.com
SEASONS AT HOTEL ROYAL ORCHIDS
As the name of the hotel suggests, if the couple is looking for a modern royal wedding they should opt for Seasons. Seasons is the banquet hall of the hotel Royal Orchids and has a speciality that it can provide both an indoor and outdoor event in the same venue. Seasons, looking aside the green beauty of Royal Orchids, is a perfect place for a modern family to celebrate their social gathering in this place. This place can also be booked for various other wedding functions like cocktail and get together. The place has both an indoor and outdoor area and the wedding can be arranged according to the specifications of the couples. The area could be divided and made smaller for small events and the food and other arrangements of the place are exquisite.
---
Cheapholidays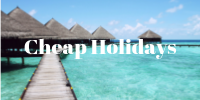 ERP Training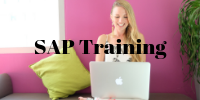 Adspuppy.com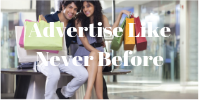 Techcoffees.com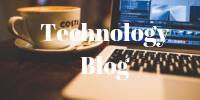 RKV Adventure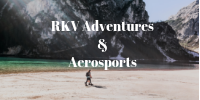 You May Also Want To Read This