The new feature of Gmail lets one recall emails!!
There are very few options that are as viable as Gmail when it comes to Recall Emails. In fact, there are very few of us here who can deny having a Gmail account. Now, while it is commendable to note that Gmail is always updating itself and adding new features to its kitty, often many of us remain unaware of the same. This leads to the fact that the features do exist, but we do not know about them and that leads to not being used by many of us. Now, if this isn't wastage of the human intellectual capability, I don't know what it is. In this article, we will explore one of the latest additions to Gmail's wonderful array of features that is "recall emails".
The perils of modern communication
In any Indian household, a child is taught that he or she must be very careful about what they speak. This value is inculcated in them as soon as they learn to speak and contemplate their words. They know that words once spoken cannot be revoked. As the child grows older, he realizes that this stands true even in case of written communication. To worsen matters, even when communication made a leap to the digital world, there was no provision for repealing what was sent. Thus, it created problems in the last decade when all formal and official communications were shifted to the digital medium. Letters once written can be reviewed before posting, but this remained impossible with emails.
Adding features to its kitty
Today, over thirteen years since its launch, Gmail has come up with a much-needed feature that will allow the users to recall a message that has already been sent. This new feature by the most used global email service provider marks a milestone in the history of digital business communication.
In order to make the most out of it, one needs to be alert after sending a mail. It is in first 30 seconds after sending a mail when you can work wonders. most of us are aware that once we are done composing a mail and feel that it is up to our satisfaction, we add the recipients and finally hit the 'Send' button. As soon as the mail is sent, we get a notification on the top of our email window. As always, it counts down from 30 seconds. Once the 'Undo send' is clicked upon, you will be able to recall your message. It is to be noted that one can recall an email only within the time limit and not beyond that.
A long road to go through
This initiative by Google will free a number of individuals and organizations from an array of embarrassing situations. They encounter on a daily basis due to sending inappropriate emails. This is certainly a welcome step for all Gmail users!
So, what are you waiting for? Go ahead and enjoy your journey with Gmail!
You may also like to read: WHY WOMEN ENJOY SINGLEHOOD MORE THAN MEN
---
3 responses to "Recall Emails in Gmail, Avoid Embarrassment"
Cheapholidays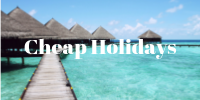 ERP Training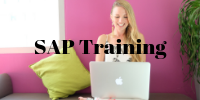 Adspuppy.com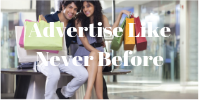 Techcoffees.com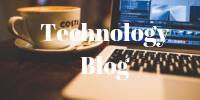 RKV Adventure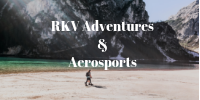 You May Also Want To Read This