Getting the best reception hall rental for your event is among the most vital aspects of making sure that your guests are very comfortable and that they get a chance to enjoy your event. This means that they will enjoy your event and even look forward to attending other events that you organize in future and also ensure that it is very easy for you to host the event. There are many aspects that you should keep in mind which include the seating capacity, the hall offers, the location or the distance of the hall and the available facilities in the hall.
Look for a reception hall that is convenient
This is one of the most significant features that you should look for in a reception hall. It includes the distance as well as the accessibility of the hall to you and your guests. Many people prefer 15 to 30 minutes drive so ensure that you focus on a hall that is within the desirable distance for your guests to ensure maximum attendance. Make sure that the reception you settle for can be located with a lot of ease.
Ensure that the rental reception hall has a spacious seating
After finding a reception hall with the maximum convenience, make sure that the hall provides a spacious seating for your guests. It does not necessarily mean that since a hall is said to hold a given number of guests can provide comfortable seating or that it has enough space. It is therefore important to to rent a reception hall with more space. It is also necessary to give enough room for those in charge of catering for them to move around with ease.
There are numerous factors to consider whet you are looking for a rental reception hall that is well sited for you bearing in mind that you would like to provide maximum comfort and memorable experience to your guests. You may require assistance and it is always advisable to consult a professional event planner as they have the required skills and experience that will enable you to acquire the kind of hell you would wish to have without much frustration.
Examples of reception halls for renting include;
http://www.altamontechapel.com/weddings/reception-hall-rental/
For Receptions: Maximum capacity of 75 people
The prices are $500.00 for four hours with the exception of Reception Linens that includes the table arrangement and clean up.
With Reception Linens $650 including complete setup and cleanup and reception Linens which include ivory chair covers and full length table cloths for up to 75 people
$60.00 for each additional hour
The Hall can also be rented by the hour for other events as follows:
The price is $100.00 per hour with custodian provided
$65.00 per hour –clean up is provided
Linens and set-up are not provided for hourly hall rental
Events
November 9, 2014Annual Meeting
November 13, 2014Wedding
November 15, 2014Wedding
November 16, 2014Men's Fellowship
Other sites that provide services for rental reception halls include;
http://www.altamontechapel.com/weddings/reception-hall-rental/
http://starwars.wikia.com/wiki/Grand_Reception_Hall
---
Cheapholidays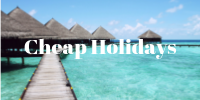 ERP Training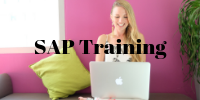 Adspuppy.com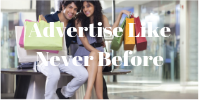 Techcoffees.com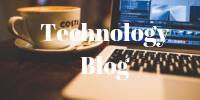 RKV Adventure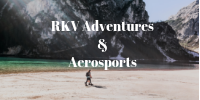 You May Also Want To Read This