There is always time in our lives, when we need to rent a hall for special event – it may be various events – from engage parties, balls, weddings, banquettes and many more. It is good then to have an idea what is necessary and where to find the necessary space for the desired events and all of the guests. There are many places in India to find the necessary space and services for events on any occasion and here I can introduce some of them.
Hotel Pinac Pani Palace is the place, where you can rent wedding halls, banquette halls and to use the available space for wedding banquettes. The company also provides catering services for all kind of events and parties; the extremely wide and beautiful Marriage Garden offers incredible experience to every Bride and Groom and their guests. To rent these b beautiful and luxury halls you just need to contact the manager – Mr. Kamlesh Rathore, by the phone (91)-9953361055 and to discuss every detail you want to.
Cine Vision Systems Private Limited is one more place, where you may find and rent halls for all kinds of events. Your wedding, banquette or other event, with lots of guest will be well managed; and the balloon, catering and flower services can be managed, too. The company provides the best care for its customers, but you need to book your event firs; for more info, prices and contact – Mr. Ajoy Sengupta / Mr. Sanjay Sengupta at (91)-8376807424.
Hotel Clarks Shiraz in Agra is one more place, which offers wide halls for conferences and other events. In fact the hotel offer many different sized halls for all kind of events, but mainly for conferences and similar. It is located in one of the most interesting places in India and offers to its guests interesting and full of excitement stay. To find out more about that nice place call to (+91-11) 23312515, 23312367, 23722596 – 98, the reservations office.
Hotel Royal Garden Kolkata is the place of your dreams; it offers wedding and party halls; and also wedding- party halls; and banquette halls, also. The services covered by the hotel, include Decoration and DJ services; and catering, too; in fact they will do everything necessary to give you your memorable and lovely event. It is in Kolkata and you may find then through their official page – http://www.royalgardenindia.com/
One more place to rent a hall for your future event is – Hotel Mallika in Chennai. It is one of the oldest in the business and offers high quality services for all kind of events – weddings and banquettes and parties. They offer all the range of related services, along with variety of the available halls, from cheap to very luxury; and form average to large and expensive ones. In fact all classes of people can afford their services, as budget and cheap banquette and marriage halls are available, too. For more information about prices and other details call to Mr. Harish at (91)-8376805166.
---
ERP Training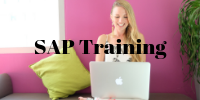 Adspuppy.com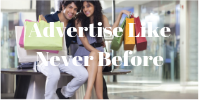 Techcoffees.com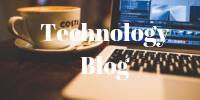 RKV Adventure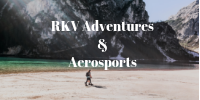 Cheapholidays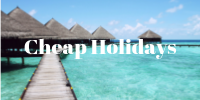 You May Also Want To Read This