Wedding receptions
Wedding are different around the world, thanks to the diverse culture and different habits of the people. Every region in every country has its own traditions, influenced by religion and history. The way the entire wedding receptions are different from one place to another – India is the example of that variety. The colorful nation so rich by its culture and religious habits, that every wedding reception is mystique and traditional and …different.
The Indian wedding reception has its stages and is celebrated the day after the ceremony; all the friends and relatives gather to congratulate the new family. In fact this wedding reception is part of the wedding and post wedding rituals and customs of the Wedding time of the couple.
In fact the reception is the first time the new family is presented to the public – it sort of the real celebration of the wedding. In the past the wedding reception was an event similar to the actual wedding and then the Groom's family was showing to the Bride their love to her. Usually they were made in open spaced places like gardens and courtyards; always a well structured and decorated, these receptions were loved from all. Now the tradition of the wedding receptions still lives and is in fact one "grad affair", where the high society and rich people are invited and entertained by famous performers – artists, musician etc. It is still like the second stage of the wedding and offers an opportunity to come people, who missed the actual ceremony day.
Usually the wedding perceptions are preformed on open air – gardens, courtyards, farms etc, where the location of the food, guests etc is strictly maintained and rarely changed. Many of the wedding halls offer also space for the wedding receptions, too- so the entire event to be handled.
Pratidnya Hall is one of the places, where you definitely may find all you need. They have wide marriage hall, which is used also for perceptions and anniversaries; and the catering services are ensured, too. The Pratidnya Hall offers some of the most elegant and large weddings and banquettes and is specialist in providing the right services and very fine catering. More about that magic place you may find – 91-20-25469667, 25462364, Mr. Prasad Datar.
Manda Narsimha Reddy Gardens is another place to consider for your wedding ceremony and reception. 91-40-24070777 is the phone number for contacting them in the city of Hyderabad.
One of the highly sophisticated places for Marriages is the Shreeganesh Sabhagruha. It is one of the places, where luxury receptions and banquettes are available in the nice and large hall rooms. It offers also luxury advantages as modern and delicious cuisine and ample parking for your guests. The company offers halls for many other events, thanks to its nice location in Puna; the Public transport is also available, thanks to that. For more info and reservations you may contact – Mr. Vasant Ganesh Gokhale at this phone number 91 – 20 – 25430431 / 25450355.
---
ERP Training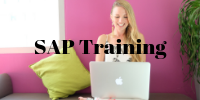 Adspuppy.com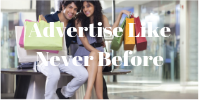 Techcoffees.com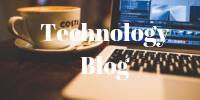 RKV Adventure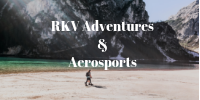 Cheapholidays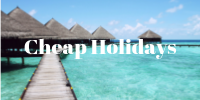 You May Also Want To Read This