Bangalore is the major hub in wedding planning and the people have really started appreciating the tradition of marriage halls and the concept of destination weddings and big fat Indian weddings. People are now interested in spending hefty amounts in throwing the most fabulous wedding party of time. This is a special occasion for the couple and they want to live it to their dreams and enjoy the moment with the ones who are close to them and the marriage halls in Bangalore have been doing a great job in making the wedding day of the couple the most special day for them. Though the clients have to spend a little more than usual on a wedding some exotic venues but the arrangements made by the staff and the hospitality makes the expenditure totally worth it. The decorations for the event are taken into consideration and the halls put in their best effort to make the day perfect as the bride and the groom wanted it to be. The arrangements can belong to a particular theme and sometimes decent decorations and foods are provided without any theme or background depending on the requirements of the clients.
Here are some of the marriage hotels that have been doing a fabulous job in meeting the requirements and the needs of the clients and making arrangements in the similar manner:
HOTEL ROYAL ORCHIDS
As the name of the hotel suggests, if the couple is looking for a modern royal wedding they should opt for Seasons. Seasons is the banquet hall of the hotel Royal Orchids and has a speciality that it can provide both an indoor and outdoor event in the same venue. Seasons, looking aside the green beauty of Royal Orchids, is a perfect place for a modern family to celebrate their social gathering in this place. This place can also be booked for various other wedding functions like cocktail and get together. The place has both an indoor and outdoor area and the wedding can be arranged according to the specifications of the couples. The area could be divided and made smaller for small events and the food and other arrangements of the place are exquisite. The outdoor area of the halls can be used for bigger occasions and events which have more people coming. We suggest you to go for the hotel for the whole wedding ceremonies because the facilities provided by this hotel is so exquisite and exceptional that the guest will have a wonderful time there and the arrangements will be hard to forget. Other events like the cocktail party and the sangeet can also be planned out in the same marriage hotel. Visit the hotel once to know the royalty of it yourself. The hotel will sure convince you to get married there only.
You can visit their site for more information and also for booking the hall: www.royalorchids.com
---
ERP Training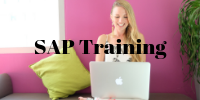 Adspuppy.com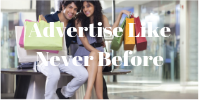 Techcoffees.com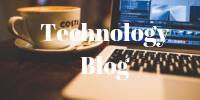 RKV Adventure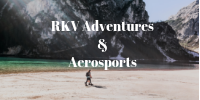 Cheapholidays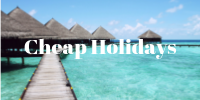 You May Also Want To Read This