Everyone wants to organize a memorable wedding plan, and always looks for a place that can make the wedding day unforgettable. Amongst Christian people, churches keep a significant value, which makes the individual to feel divine and meaningful. In a Christian matrimony, the wedding gets a spiritual aspect and the blessing of god and elders is the prime thing. Every couple seeks this sacred blessing while tying the knot and starting a new life.
Church wedding
With the mutual consent, the families of both brides and grooms fix a wedding date. On scheduled date, Christian people organize their wedding event in a church in the front of the God's eyes. A church is a sacred place where they can take oaths with their life partner in front of god and elders. They believe that doing so will make their relationship bond and commitment stronger. The entire wedding practices are conducted in the presence of a priest and close relations.
Formalities of Christian matrimony
The Christian Matrimony is regarded as a sacred coming together of two souls, and is supposed to be hallowed by Christ. When the groom puts a ring into bride's finger at the wedding function, it gives a hint of assertion of the marriage. A sacred Christian sign is designed on the hand of the groom thrice, in the view to keep away the bad omen. The bride is then given bridal showers, where the female family members and friends present gifts to her and wish a very happy and blissful upcoming married life.
---
ERP Training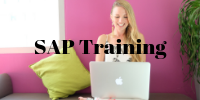 Adspuppy.com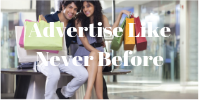 Techcoffees.com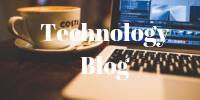 RKV Adventure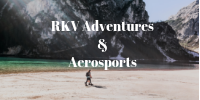 Cheapholidays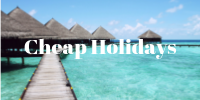 You May Also Want To Read This