Function halls are also known as reception halls and banquet halls. It is actually a room, hall or a building which can be used for various purposes pertaining to different occasions. It can be used for organising or hosting a party, banquet, wedding, a reception or any other social event.
These types of halls are mostly found inside pubs, hotels, restaurants, or clubs. But sometimes these halls are also found in some condominium associations and apartment buildings and are built to cause minimum disturbance to other residents.
There are many types of function halls around the world. Some of these halls have the interiors like that of a night club. Some have many small tables for guests which are placed on the either side of the red carpet on which the newly wedded couple is supposed to sit. Some may have the look of a huge drawing room while others may look like a large restaurant. In India, the most commonly seen function halls have a stage in the front of the room and all the guests are supposed to sit on beautifully decorated chairs, facing the stage.
While organising a party, the most difficult task is to choose whether to organise it at your home or book a reception hall. Throwing a party at your own house has its merits as well as demerits and so does a banquet hall. Here is a comparison between your own home sweet home venue and a reception hall-:
1)Reception halls are spacious rooms which are capable of not only accommodating your close friends and relatives but also hundreds of other people while houses may start to feel congested if one too many people are invited.
2)When you book a reception hall, a huge burden leaves your shoulder because then you need not worry about the arrangements of the party or reception or wedding. It will be the sole duty of the staff of the hotel to arrange all the chairs and tables properly. But at your home you will have to look at all the arrangements personally, making it very difficult for you to work efficiently.
3)Banquet halls are equally convenient and accessible, allowing the guests to roam anywhere they want.
4)At function halls, the work is managed by a professional, hotel staff and you won't have to deal with some people in the function whom u would prefer to ignore.
5)A hall is no doubt more costly than a party organised at home.
6)Sometimes hotels take up two parties at once and since they don't allow you to interfere in the arrangements, confusion and chaos may occur.
From the above points we can conclude that organising a party or a reception at a nice banquet hall is a better choice than organising it at your home. Here is a list of some decent banquet halls in Lucknow-:
GEMINI CONTINENTAL
Visit www.geminicontinental.com
STAY INN INTERNATIONAL
Visit their website for more information: www.stayinninternational.com
---
Cheapholidays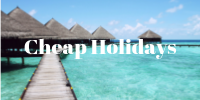 ERP Training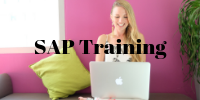 Adspuppy.com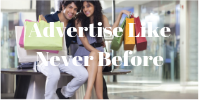 Techcoffees.com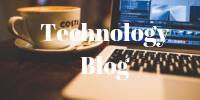 RKV Adventure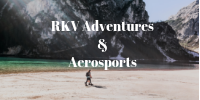 You May Also Want To Read This